Serving Sudbury for over 30 years, we're committed to delivering quality service to our customers, their vehicles and the environment.
OVER THIRTY YEARS EXPERIENCE
FULLY LICENSED TRUCK/COACH TECHNICIANS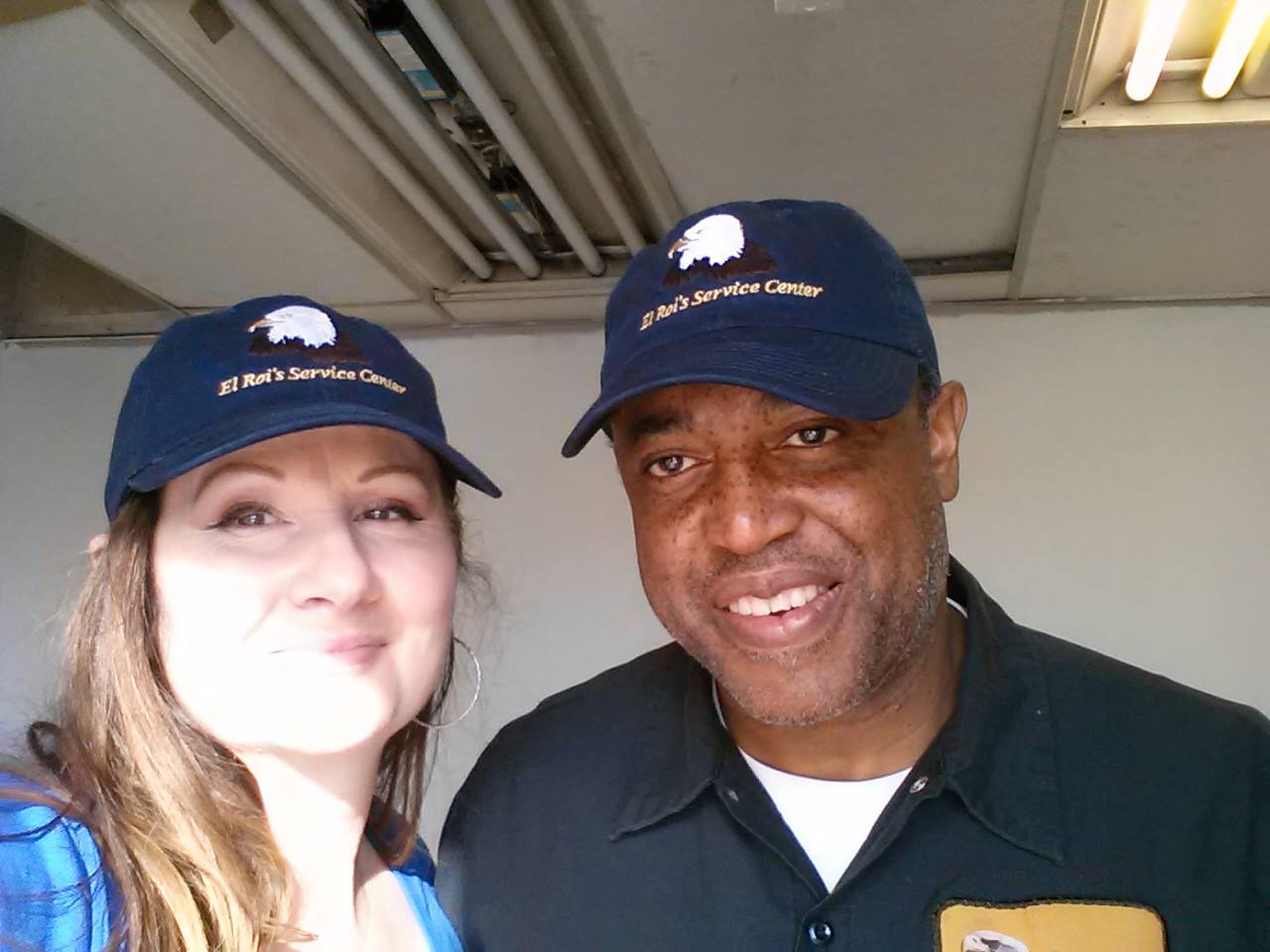 Leroy and Peggy Sue Gooden
Don't aspire to be the best on the team. Aspire to be the best for the team. Teamwork divides the task and doubles the success.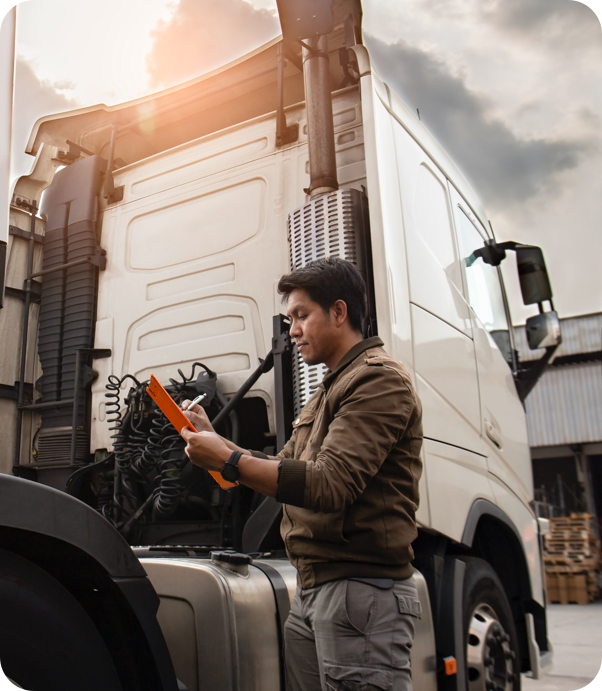 Providing Expert & Honest Service For Over 30 Years
At Elroi's it is our top priority to ensure customer satisfaction and road ready vehicles. With over 30 years of field experience you can leave your worry at the door while we take care of all the heavy lifting. We specialize in electrical diagnostics, full engine rebuilds, SCR emissions systems, after treatment before we send you on your way, the always important heating and A/C, and electronic software updates.
Here at Elroi's we're committed to serving the north! Their vechicles and of course the environment, providing piece of mind and a job well done.
A Commitment
 To Our Clients
Our first step to providing great service is establishing a trusting and secure relationship, ensuring our customers are beside us the entire way.
Serving Sudbury for over 30 years! With expert staff and decades of experiece We strive to provide our customers with nothing short of our best.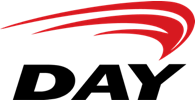 "Leroy, Peggy Sue and company took care of us like we were a part of their family. They handled all of the heavy lifting and left us with a sense of security and community, we couldn't recommend anyone else better to get the job done right."
Anonymous.
"The team at Elroi's is some of the best I've had the pleasure of working with. They are an efficient, hardworking, and time sensistive group with one goal in mind, providing you with the best service possible. I would highly recommend them."
Anonymous.