WELCOME TO ELROI SERVICE CENTER
Serving Sudbury for over 30 years, we're committed to delivering quality service to our customers, their vehicles and the environment.
OVER THIRTY YEARS EXPERIENCE
FULLY LICENSED TRUCK/COACH TECHNICIANS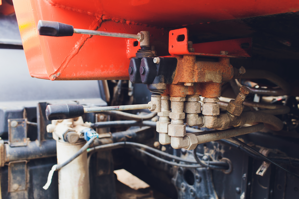 Prevent electrical system malfunctions in your vehicle by having one of our trained technitions service and repair the alternators, batteries, and starters. Electrical...
Our heavy-duty mechanic services include repair/rebuilding of the engine, cylinder blocks, cylinder heads, and transmission among other parts and pieces, with the...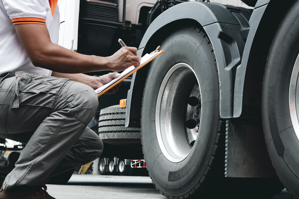 SCR technology is one of the most cost-effective and fuel-efficient technologies available currently, it helps reduce diesel engine emissions. It allows diesel engines to be....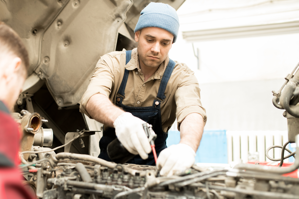 Trucks are complex pieces of machinery with a catalog of components working in tandem to create an efficient, safe and clean vehicle. The aftertreatment system...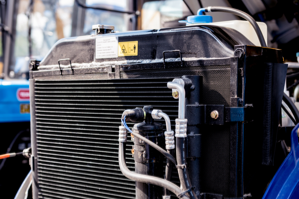 Heating, ventilation, and air conditioning is the technology of indoor and vehicular environmental comfort, with the goal of providing the vehicle owner...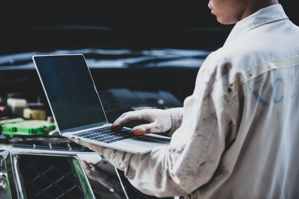 Electronic
Software
Updates
Your modern vehicle is essentially a very large computer on wheels. New vehicles have more computers than ever before...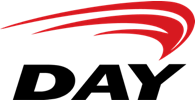 "Leroy, Peggy Sue and company took care of us like we were a part of their family. They handled all of the heavy lifting and left us with a sense of security and community, we couldn't recommend anyone else better to get the job done right."
Anonymous.
"The team at Elroi's is some of the best I've had the pleasure of working with. They are an efficient, hardworking, and time sensistive group with one goal in mind, providing you with the best service possible. I would highly recommend them."
Anonymous.